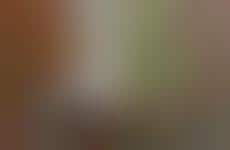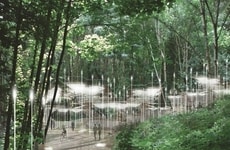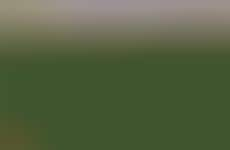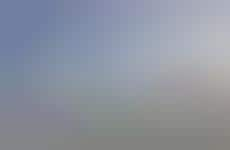 Institutions and services are ecologically transforming the burial process
Implications - Traditional burial methods are harmful to the environment, and so brands and institutions are seeking to re-frame this ritual so it's not only eco-friendly, but actually transforms urban areas into burial-powered oases. The urban planning approach is a response to the space limitations of traditional burial methods due to rising population and pollution rates. This transformative process speaks to the creativity with which institutions and brands must tackle issues related to climate change, in order to combat or influence larger forces impacting it.
Workshop Question
- How can your brand reframe traditional methods of practice in order to better the cause it is fighting for?
5 Featured, 34 Examples:
115,542 Total Clicks
Date Range:
Sep 14 — Aug 17