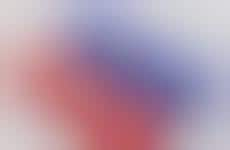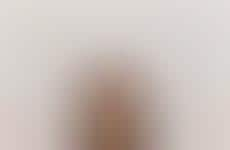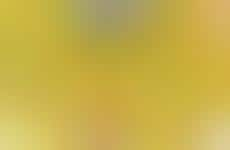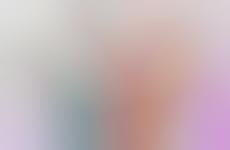 Back-to-school supplies incorporate 90s motifs to ease the minds of students
Implications - With 90s nostalgia in full swing throughout the fashion and beauty industries, brands are incorporating iconic motifs into their back-to-school products to resonate with younger consumers. Modern youth is experiencing high rates of stress and anxiety which can be amplified when faced with returning to studies. However, statistics are showing that young students are finding joy in back-to-school shopping where they get to have a say in what's being purchased for them, encouraging brands to incorporate feel-good nostalgia into their offerings.
Workshop Question
- What life change is your consumer facing and how can you ease their anxieties during this transition?
10 Featured, 87 Examples:
248,279 Total Clicks
Date Range:
Mar 17 — Apr 19