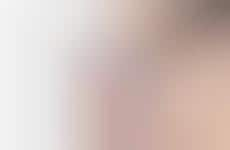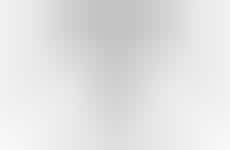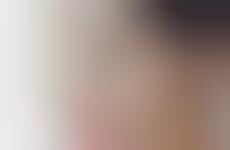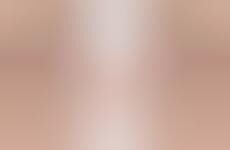 Brands are promising surgery-like enhancements from non-invasive products
Though cosmetic surgery rates have shown no sign of slowing down, brands are now offering products marketed as being as effective in the long-term as surgical enhancements. Social media contributes to these intensified beauty standards, as it's common place for people of all income levels to display their looks. This emerging market targets those who cannot afford anaplasties, or those who do not want drastic changes in their appearance. This shows the power of comparative thinking in the digital age.
Workshop Question
- How can your brand leverage rising trends that are observed in adjacent industries?
Trend Themes
1. Non-surgical Cosmetic Enhancements - Brands are developing non-invasive products to offer consumers a long-term, cost-effective solution to cosmetic enhancements.
2. Instant and Wearable Results - Consumers are looking for products that provide immediate and wearable results, such as adhesives and patches that can be quickly applied.
3. DIY Facial Massaging Tools - Skincare experts are creating at-home facial massage tools made of natural materials, such as gemstones, to provide a more natural and cost-effective alternative to professional treatments.
Industry Implications
1. Beauty and Cosmetics - The non-surgical cosmetic enhancements trend is transforming the beauty and cosmetics industry, creating a new market of products for consumers looking for alternatives to traditional surgical procedures.
2. Technology and Wearables - The instant and wearable results trend is disrupting the technology and wearables industry, creating new opportunities for products that can be quickly applied and provide immediate results.
3. Self-care - The DIY facial massaging tools trend is transforming the self-care industry, with consumers seeking natural and cost-effective alternatives to professional treatments.