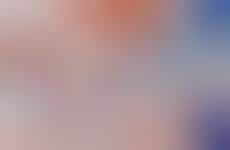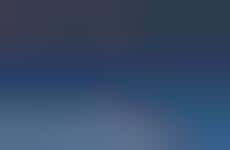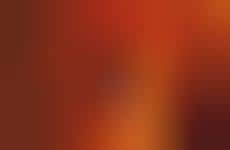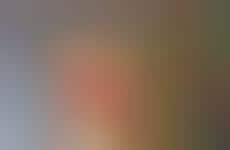 Designers and creators rethink national icons to align with modern style
Implications - National identities are steeped in centuries of tradition, but individualistic creators aren't content to be defined by regional personas. Rather than deferring to predetermined identities, modern designers and writers are rethinking their countries' icons and histories to fit the persona of the modern consumer. The willingness to rework deeply entrenched ideas illustrates the importance of individual identity-construction.
Workshop Question
- How might consumers remix your brand to fit their personal identity?
5 Featured, 43 Examples:
75,111 Total Clicks
Date Range:
Aug 16 — Aug 17