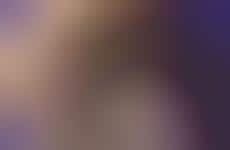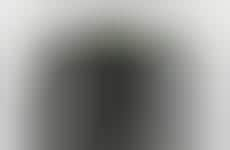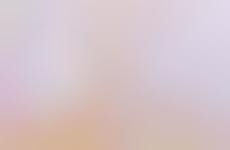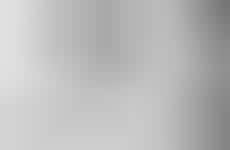 The beauty industry turns to glittering masks for facial rejuvenation
Implications - Combining sparkles with traditional beauty treatments, cosmetic brands offer face masks and creams that boast aspects of beauty during and after usage. Placing an equal focus on the procedure, as well as the end result, brands are able to develop a closer connection by ensuring a luxurious experience throughout routine treatments. Appealing to consumers who desire luxury and practicality, gem-like ingredients surfacing in the beauty industry showcase a new shift towards high-end self care.
Workshop Question
- How can your brand appeal to consumers seeking high-end products that maintain well being?