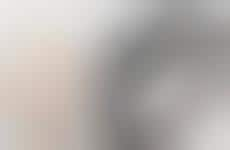 Human emotion becomes the forefront of technological interactivity
Implications - As consumers have increasingly come to expect hyper-personalized products and services, the tech industry is integrating mood-sensing as an integral part of product interface. This new direction serves to create a much more intuitive and curated experience for consumers who are constantly inundated with choice. As consumption options become limitless and technology grows ever more complex, products that streamline engagement through personable interaction are becoming integral to the modern consumer.
Workshop Question
- How can you tap into the emotional aspect of your consumer's behavior to generate more intuitive and personalized interactions?