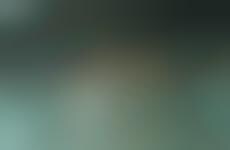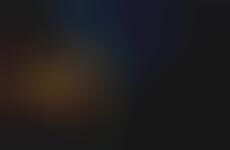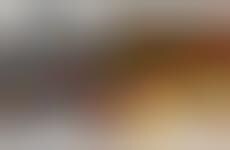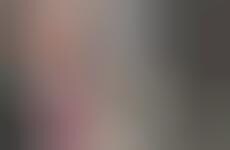 Big brand hotels adopt newer business models to attract younger travelers
Implications - To stay ahead of the unprecedented growth seen by the share economy and companies like AirBnB, hospitality brands are finding creative ways to join them rather than beat them. Through partnering with P2P startups to offer new accommodation experiences or creating their own shared hospitality platforms, hospitality megaliths are subverting consumer preconceptions of large corporations. By acting small, bigger brands can adapt faster to emerging market trends and recapture the attention of the previously elusive Millennial demographic.
Workshop Question
- What smaller brands are on the rise in your industry and how can you collaborate with them instead of competing?
7 Featured, 55 Examples:
192,539 Total Clicks
Date Range:
Aug 15 — Apr 18