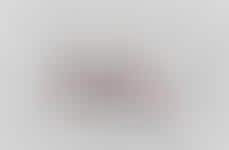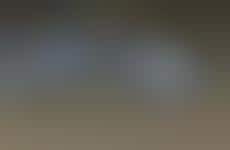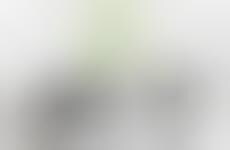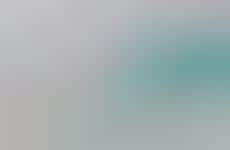 Tech accessories ease consumers into the world of hyperconnectivity
Implications - As IoT continues to take over and connected technology seems to be getting more sophisticated by the second, brands are releasing peripherals that can make the transition into a high-tech lifestyle much more simplistic. Particularly helpful for non-digital natives such as Gen X and Boomers as well as those who are just being introduced to the connected landscape, products that are foolproof act as buffers that prevent user error. While technology may be getting smarter, we're seeing a ripple effect towards simplicity and ease of use within consumer priorities.
Workshop Question
- How can you implement steps to anticipate and mitigate user error in your industry?