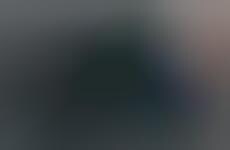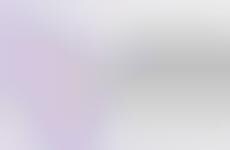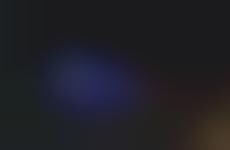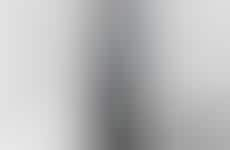 Sanitation products expand to all areas of consumers' lives
Implications - Sanitation and hygiene are traditional staples of the bathroom and kitchen, but tech-heavy products have broadened to other areas of consumers' lives, from other rooms within the home to the world at large. This technological cleanliness speaks to consumers' desire to take control of their spaces, and it extends to consumers' desires for a clean, controlled brand experience.
Workshop Question
- If you could equip your consumers with a brand-sanitation tool, what aspects of your brand would they purify?