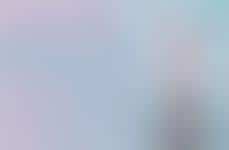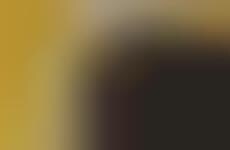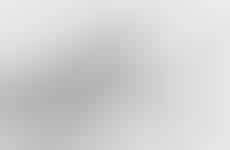 Playful color skews enhance the consumer's sensorial flavor experience
Implications - While traditionally, colors have a strong association with flavor, brands are purposefully blind-siding consumers visually, offering foods and snacks that make them guess at the true taste. By doing so, brands are encouraging consumers to be more mindful while enjoying their foods, dramatically enhancing their flavor experience and creating a more sensorial connection. Even if the flavors themselves are not drastically different, brands are leveraging the consumer's propensity for novelty to generate excitement and curiosity.
Workshop Question
- What small aspect of your current offering can you tweak to create a whole new consumer experience?