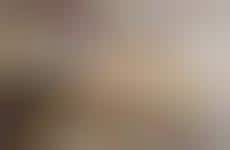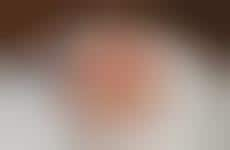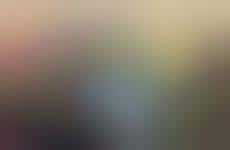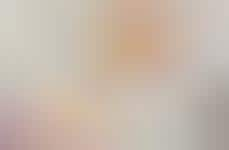 Reformatted gelatin-based desserts offer ethereal aesthetics
Gelatin has long been associated with sweets and desserts, and it is now being reformatted in a way that emphasizes appearance and luxury as much as it does texture and flavor. These aesthetic-focused desserts can now be sold in a new way by redirecting consumers' expectations. This new direction speaks to the influence of design-focused consumers and creators in transforming even the most basic of products, in order to elevate consumer experience and engagement with them.
Workshop Question
- How can your brand take advantage of design-focused mediums in order to sell its products/services, or reframe how consumers view them?
Trend Themes
1. Reformatted Desserts - Gelatin-based desserts have shifted from texture and flavor to emphasizing appearance and luxury, due to the influence of design-focused consumers and creators.
2. Creative Dessert Kits - Brand agencies are providing unique, creative client gifts such as gelatinous dessert-making kits to engage clients and boost brand relationships.
3. International Exotic Cuisine - The popularity of international dishes such as Japanese water-based cakes demonstrates the growing demand for new and exotic foods.
Industry Implications
1. Food Service Industry - Restaurants and cafes can embrace transparent pies and raindrop cakes to create striking and visually-appealing dishes.
2. Marketing Industry - Brands can create innovative and memorable experiences by providing creative DIY dessert kits to customers.
3. Consumer Goods Industry - Companies can draw inspiration from international cuisine and reformatted desserts to create unique, aesthetically-focused food and dessert offerings.
7 Featured, 60 Examples:
182,600 Total Clicks
Date Range:
Apr 16 — Aug 17