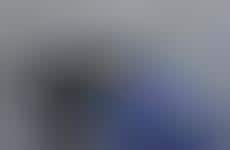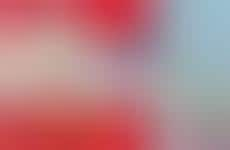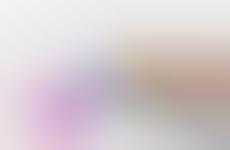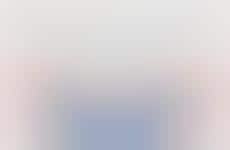 Toys incorporate the sensorial and interactive nature of music
Digital toys are incorporating musical features into their functions in order to enhance user experience. The infusion of music into toys with varying digital functions enhances engagement with them on a multi-skilled level. This shift speaks to the cultivation of both intellectual and creative skills on parents' end, especially as Millennial parents reveal a focus on wanting to raise well-rounded children who have the flexibility to experiment.
Workshop Question
- What's a way in which you could enhance your offering by integrating a more sensorial approach?
Trend Themes
1. Musical Integration - Digital toys are incorporating musical features into their functions to enhance user experience, highlighting the demand for cross-skilled engagement.
2. Tech-augmented Toys - Digital games are being upgraded with tech-focused features, such as LED displays and Bluetooth connectivity, showing how technology is being incorporated into traditional play areas.
3. Creative Learning - Educative and interactive toys such as the 'Soundbops' music building blocks highlight a shift towards the need to provide more intuitive and engaging methods for children to learn new skills.
Industry Implications
1. Gamification - Gamification experts can leverage trending features such as musical integration and tech features to improve user engagement in their products.
2. Educational Technology - Edtech professionals can take advantage of interactive features and emerging trends such as creative learning to enhance learning outcomes and user satisfaction.
3. Children's Entertainment - Toy manufacturers can incorporate digital trends and educational features to create more attractive and engaging products, appealing to modern, digitally-savvy consumers.
5 Featured, 44 Examples:
154,049 Total Clicks
Date Range:
Jul 17 — Feb 18