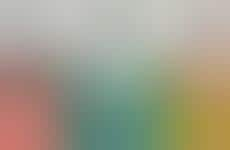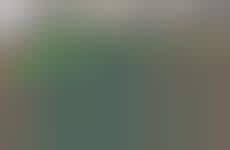 Advertisements engage in dialogue with outspoken customers
Implications - With the majority of word of mouth and social engagement around a brand's image being spread by a handful of key individuals, marketing strategies are being refocused to speak directly to the consumers who have the loudest voices. By bringing everyone in on the dialogue with specific customers, brands can overcome strained relationships with past customers while strengthening ties with current and future consumers. Branching off from the growing influencer marketing campaigns that mostly feature online superstars, brands are adapting to the fact that even the most common consumer carries social influence.
Workshop Question
- Who is your most outspoken consumer? How can you hyperpersonalize your messaging to engage that target?
3 Featured, 27 Examples:
59,102 Total Clicks
Date Range:
Mar 17 — Aug 17