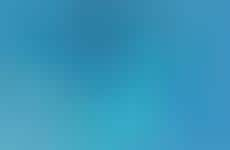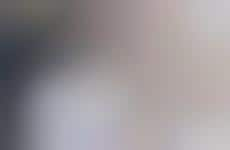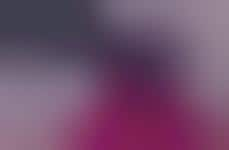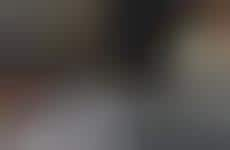 Virtual reality is being used to treat different ailments and issues
Whether it is to enact escapist fantasies or to treat drug addiction, virtual reality is proving to be an effective tool in relieving people of some of the issues that arise from various mental or physical illnesses. This new form of immersive treatment is diverse in nature, and can be carefully designed to suit the specific needs of the people being treated. This emerging shift speaks to the potential for virtual reality in industries outside of just "entertainment."
Workshop Question
- How can your brand shift consumer expectations by expanding its purpose to industries outside of what it's most familiar with?
6 Featured, 49 Examples:
118,794 Total Clicks
Date Range:
Feb 16 — Aug 17