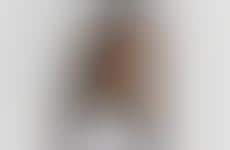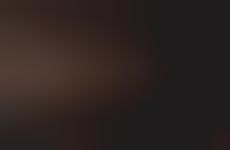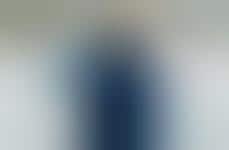 Connected clothing is becoming increasingly health and security focused
Apparel with connective capabilities is increasingly focused on protective features like air pollution monitoring, disease-prevention, productivity, and even warmth. As the rise of health and wellness coincides with external concerns like climate change, these products are on their way to becoming essentials. This niche aspect of connected apparel goes a step further than simply adding convenience to consumers' lives – working to both ease and enhance them instead.
Workshop Question
- How can your brand better consumers' daily rituals rather than simply convenience them?
5 Featured, 45 Examples:
118,607 Total Clicks
Date Range:
Jul 16 — Aug 17