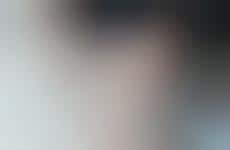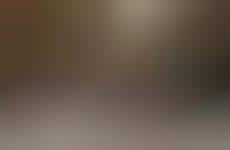 Programmers create human-like interfaces through intentionally erroneous tech
Implications - To err is human, but robots, AI, and technology in general are so incredibly advanced that mistakes rarely occur. Machines and software interfaces with minor, intentionally programmed slip-ups and errors can thus be more relatable than flawlessly precise and accurate tech. Along the same lines, brands can introduce humanizing mistakes into their efforts to better forge relationships with their consumers.
Workshop Question
- What minor tweak could you make to your brand to make it more relatable for consumers?
5 Featured, 43 Examples:
419,627 Total Clicks
Date Range:
Dec 16 — Aug 17