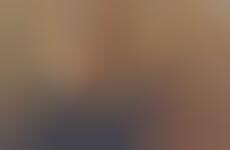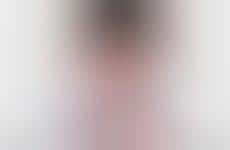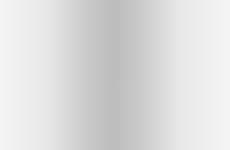 Brands are swapping the "perfect mother" trope for a more realistic approach
For decades, advertising towards mothers has placed unrealistic expectations on them, creating a "perfect mother" model that defies actuality. Brands are beginning to acknowledge the falsities they have been pushing, and are now representing more realistic images of motherhood. This shift follows the rise in mothers with personal brands who have been able to represent their reality on their own terms, with companies realizing they must replicate the more authentic approach of these emerging influencers.
Workshop Question
- Are there areas where your company is lacking in progressive thinking and representation? How can you overcome this?