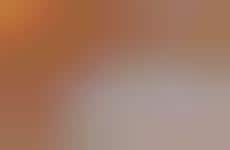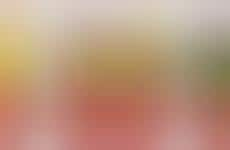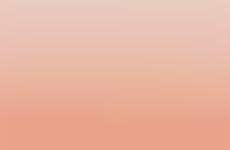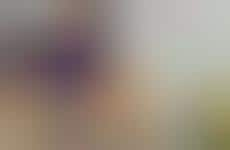 Meal kits are being enhanced to offer more artisanal and sophisticated experiences
Though the concept of meal kits is not new, they are now being offered in elevated formats that focus on quality and aesthetics – a shift that can be observed in tandem with the rise of both DIY culture and aesthetics-based social content. From a brand perspective, these enhanced meal kits transform a traditionally "lowbrow" item into the opposite, and this shifted perspective works to better engage consumers.
Workshop Question
- How can your brand enhance and reframe its most traditional product/service, or marketing techniques?
5 Featured, 45 Examples:
87,060 Total Clicks
Date Range:
May 16 — Aug 17