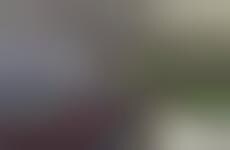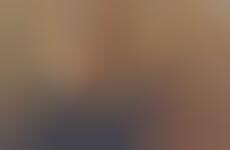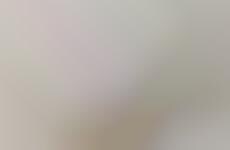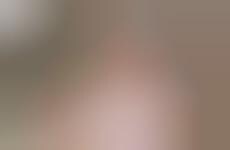 Humor is being infused into parent-targeted products and campaigns
Brands are representing a more relaxed approach to parenting by incorporating humor into their various products and campaigns. The "humor" tactic is the most recent development in the evolution of parent-targeting initiatives. This shift speaks to the necessity of accommodating the personal values of Millennials as they become the next generation of parents, with a more relaxed and open-minded approach than their predecessors.
Workshop Question
- How can your brand cater to the evolving values of each generation?
6 Featured, 52 Examples:
108,007 Total Clicks
Date Range:
Jul 16 — Oct 17