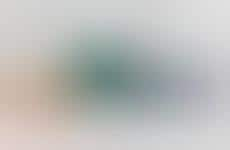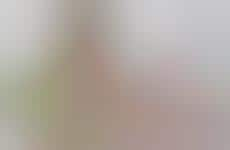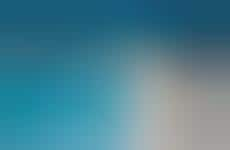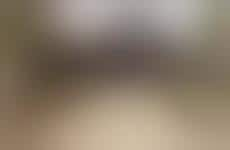 Modular items that are still usable when compressed increase efficiency
Implications - Items that traditionally stack or collapse usually do so for ease of storage or transport. Creatively designed objects and products that garner functionality while both expanded and compressed help consumers and businesses alike to maximize their available resources. Brands can employ a function-forward stacking mindset to create multifaceted conduits that more deeply engaging consumers, piquing curiosity throughout the very experience of employing them.
Workshop Question
- What aspects of your brand could you eliminate while still retaining a coherent core message?
5 Featured, 40 Examples:
202,422 Total Clicks
Date Range:
Oct 16 — Aug 17