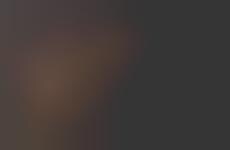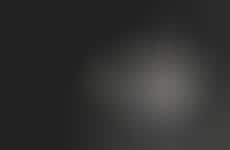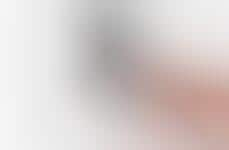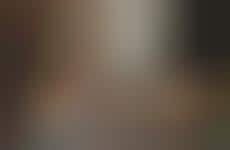 Skin-related diseases are becoming easier to detect at home
Wearables and camera accessories are being designed to detect potentially dangerous skin abnormalities in those who use them. Innovations in this area are fast-emerging due to the rising awareness of the hazardous effects of the sun and toxic pollution. The accessibility of these devices outside of the doctor's office provides a window into an emerging industry of preventative products and initiatives – a consequence of expanding consumer autonomy.
Workshop Question
- How can your brand expand accessibility and tap into consumers' desire for autonomous decision-making?