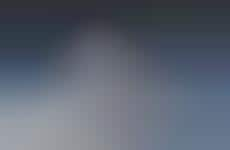 Travel brands employ the psychological impacts of design
Brands are accommodating growing populations with reinvented designs that maximize space in travel-related services. Reformatting seating through design features like staggering and "standing seats" offers the illusion of enhanced space, while seating more people in the same capacity. This mutually beneficial reframing speaks to the impact of design, as it goes further than physically impacting space by psychologically impacting those within it.
Workshop Question
- How can your brand employ the use of design to re-shift consumers' perspective on the more negative or cumbersome aspects of it?
4 Featured, 36 Examples:
232,886 Total Clicks
Date Range:
Sep 16 — Aug 17