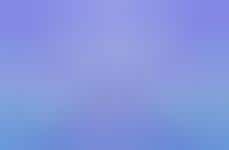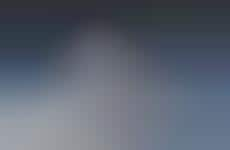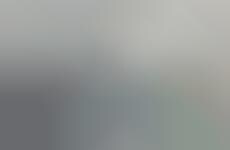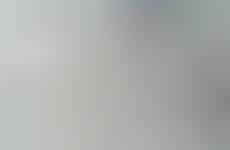 Airplane storage space is maximized via intentional design
As airlines look to fit more people into planes while maintaining the same level of comfort for passengers, they are turning to new storage solutions in order to mitigate some of the consequences associated with overcrowding. Whether storage is fit into seats or planes have overhanging service carts, these revamped spaces ensure there is room for passengers and their belongings. This shift comes as a result of the the travel industry's desire to cut costs, yet maximize experience.
Workshop Question
- How can your brand redesign its products/services in a more affordable way, that enhances rather than takes away from consumer experience?
5 Featured, 35 Examples:
124,706 Total Clicks
Date Range:
Mar 16 — Aug 17