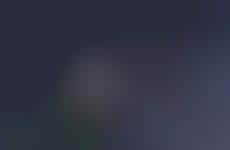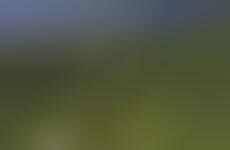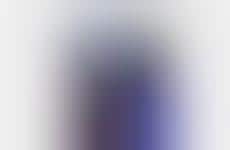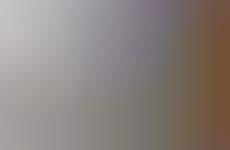 Brands use educational tools to optimize sleep in targeted consumers
Rather than simply offering tracking devices and tools that allow consumers to drift off to a decent sleep, some brands are offering products with educational components that actually teach consumers habits and rituals to enhance their ability to rest at night. These tools offer assistance in a crucial aspect of life and health, while their educational components avoid technological dependency. As consumers look to technology to ease the stresses of modern life and responsibilities, educational tools are able to deliver solutions while empowering the user.
Workshop Question
- How can your brand straddle the line between making consumers appreciative of its products/services, and making them dependent on them?