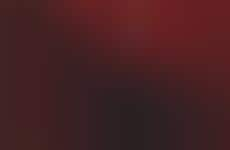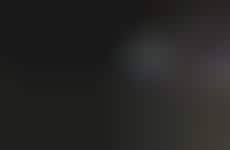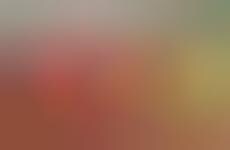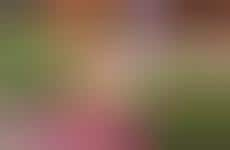 Brands seek to win back consumers through cross-industry pollination
Implications - As individuals' interests change, brands extend their reach into adjacent markets to show consumers that they can grow together. Offering consumers a chance to see recognizable brands in contiguous industries increases visibility and brand devotion. Moving towards a point where brands focus more on awareness than engagement, sees a shift in marketing tactics that strive to regain indifferent consumers.
Workshop Question
- What adjacent industry could your brand explore, as a way to re-engage with past consumers?
4 Featured, 36 Examples:
169,866 Total Clicks
Date Range:
Jun 17 — Sep 17