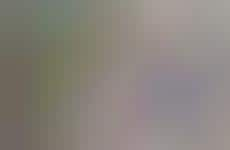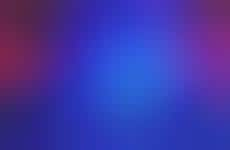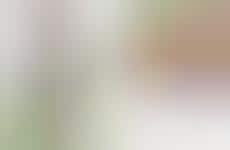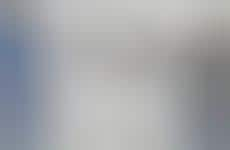 Brands are engaging young consumers with virtual fitness products
Implications - Progression into parenthood sees health-focused Millennials looking to parallel their devotion to fitness into their children's lives. As a result, brands pull ideas from technological markets, such as virtual reality, as a way to offer innovative new solutions to traditional activities of play. Younger generations growing up in the digital age understand the importance of being digitally connected in all facets of their lives.
Workshop Question
- How can your brand increase technological connectivity to enrich the lives of your consumers?