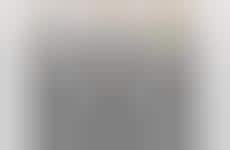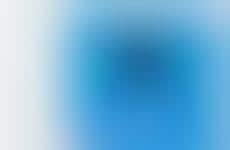 Male beauty products offer multiple functions in one item
The cosmetic items targeted towards men are increasingly offering multiple functions in one simple product. This shift comes as brands recognize men's desire for cosmetic items, but their simultaneous desire to ensure their self-care routines remain short and simple. The multiple functionalities of these cosmetic items speaks to the need for brands to combine traditional practices with changing modern lifestyles, in order to properly transition into the promotion of more inclusive consumption habits.
Workshop Question
- How can your brand accommodate more progressive consumption habits, and frame them as routine rather than exceptional?