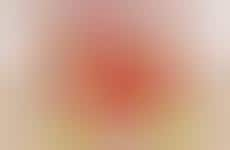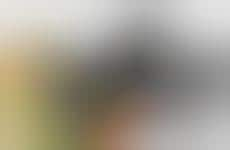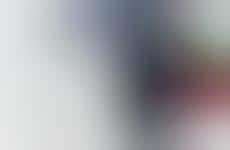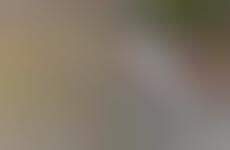 Comfort-focused cooking tools boost productivity with time-saving functionality
Implications - As ergonomics become a focus within health and wellness culture, the kitchen is becoming a center for innovation around products that save consumers effort as well as time. By doubling the functionality of tools to not only be more comfortable to use physically but also cut prep time considerably, brands are resonating with the busy, everyday cook who doesn't want to clutter up their home with a multitude of gadgets.
Workshop Question
- How can you streamline your offerings to boost functionality while minimizing effort on behalf of the consumer?
5 Featured, 44 Examples:
190,679 Total Clicks
Date Range:
Mar 17 — Sep 17