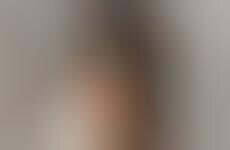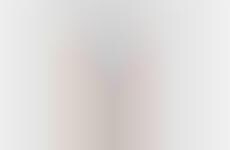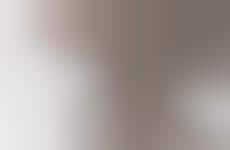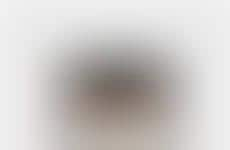 Brands use the benefits of cocoa to improve skin's appearance
Cocoa in its pure form is known to be a powerful antioxidant, and beauty brands are taking advantage of this fact by offering cocoa-infused products that claim to improve the appearance of skin. This shift comes as research in health-related industries continue to reveal the benefits of cocoa, which was once largely regarded as unhealthy since it was usually accompanied by dairy and sugar. As consumers continue to seek new ways to maintain their health, this shift speaks to the power of well-constructed and researched marketing to shift narratives around specific products.
Workshop Question
- How can your brand employ marketing to change the narrative surrounding some of the less well-regarded aspects of its products/services?