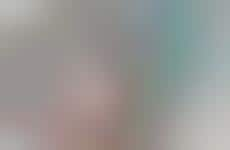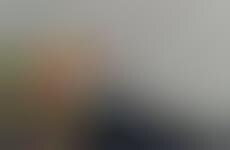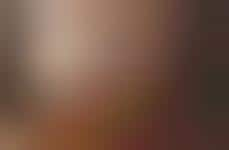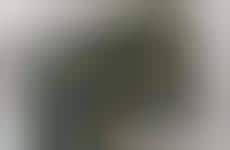 Consumers have moved beyond customized monograms to full printed images
Implications - Once, customization was as easy as letting consumers choose their own ingredients or have their name etched on a product. Today, customization is common, and brands need to reach extreme degrees to present their personalized products as unique propositions. Products and services that reference detailed aspects of consumers lives stand to resonate far more strongly for consumers who are oversaturated with choices.
Workshop Question
- In what ways could you alter your product or service to make it hyperpersonal for consumers?
4 Featured, 36 Examples:
92,113 Total Clicks
Date Range:
Aug 17 — Sep 17