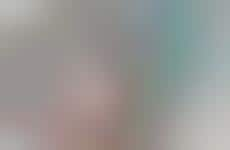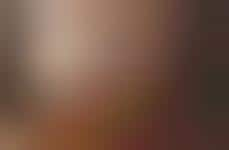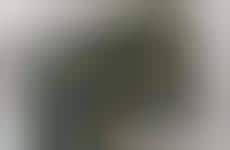 Consumers have moved beyond customized monograms to full printed images
Implications - Once, customization was as easy as letting consumers choose their own ingredients or have their name etched on a product. Today, customization is common, and brands need to reach extreme degrees to present their personalized products as unique propositions. Products and services that reference detailed aspects of consumers lives stand to resonate far more strongly for consumers who are oversaturated with choices.
Workshop Question
- In what ways could you alter your product or service to make it hyperpersonal for consumers?
Trend Themes
1. Extreme Personalization - Consumers are seeking unique personalized products and services that reference detailed aspects of their lives and interests.
2. Augmented Reality - AR technology is being used to create new ways for consumers to engage with products and services in innovative ways.
3. Personalized Tech Accessories - Consumers want personalized and identifiable tech accessories to make their lives easier and more enjoyable.
Industry Implications
1. Fashion and Footwear - Designers and retailers can leverage personalization to create unique clothing and accessories that provide an emotional connection with consumers.
2. Augmented Reality Technology - Companies working with AR technology have an opportunity to create engaging products that merge the digital and physical worlds for consumers.
3. Travel and Tourism - Personalized travel accessories and souvenirs can enhance the travel experience and provide a lasting memory for consumers.
4 Featured, 36 Examples:
99,392 Total Clicks
Date Range:
Aug 17 — Sep 17