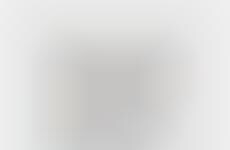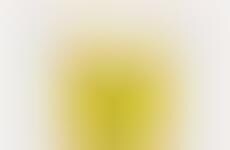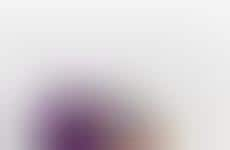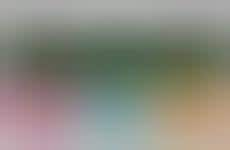 Snacks infused with cannabis are focusing on anxiety reduction
The snacks offered by companies that specialize in cannabis are now focusing specifically on stress-relief. Though edibles have long been used therapeutically, this method offers a more healthy way of reducing anxiety that forgoes overeating for focused relief via infused food products. The integration of THC or CBD into traditional snacks for anxiety relief reveals a shift in which these once-taboo cannabinoids are becoming staples in health and wellness industries, rather than alternative forms of treatment.
Workshop Question
- How can your brand be the primary solution for its consumers, rather than simply an option?