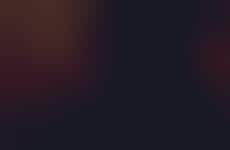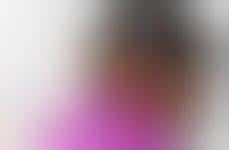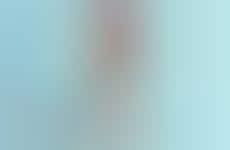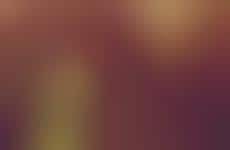 Boomer-focused entertainment forgoes stereotypes for playful experiences
Boomers are reclaiming the narrative surrounding their lifestyles and preferences and revealing themselves to be much more "modern" than they are often perceived and portrayed as. Their entertainment preferences are not always as conservative as mainstream discourses would make consumers believe. The changing perception for what Baby Boomers prefer in terms of entertainment speaks to an overarching theme of different demographics choosing to autonomously represent themselves across various platforms.
Workshop Question
- How can your brand more accurately represent the demographic it is seeking to cater to?
5 Featured, 43 Examples:
215,741 Total Clicks
Date Range:
Aug 15 — Sep 17