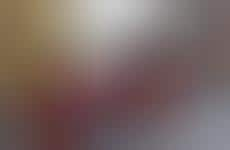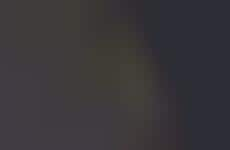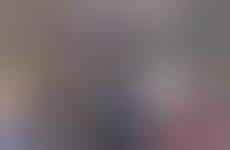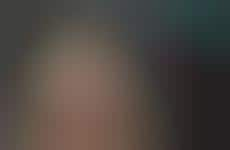 Fashion and beauty blogs are being led by, and catering to baby boomers
The popularity of fashion and beauty blogs as a significant source of entertainment and inspiration has reached the Baby Boomer generation. Their involvement in this form of creative expression counters the notion that the Boomer generation only recognizes traditional artistic platforms. The demographic's entrance into this particular platform signifies the proliferation of not just the Internet, but Internet culture in new, unexpected places.
Workshop Question
- How can your brand model or employ the reach and demographic diversity of online influencer communities?
4 Featured, 33 Examples:
108,108 Total Clicks
Date Range:
Mar 16 — Sep 17