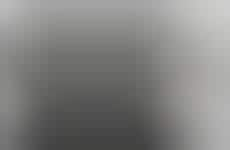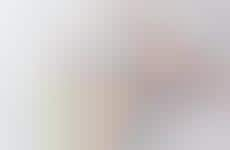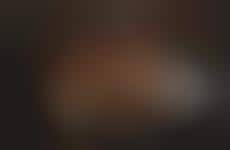 Gender neutrality has entered the cosmetic industry
Rather than offering cosmetic items that are targeted at either women or men, brands are increasingly taking gender neutral approaches to the branding of their beauty related items. Brands are recognizing the benefits of this type of marketing due to its ability to target a wider range of consumers. As consumers become more specific in their preferences and brands try to personalize their offerings to cater to this shift, companies are realizing that limiting target audiences even further by something as arbitrary as gender is counterproductive.
Workshop Question
- How can your brand cater to consumers' desire for niche and personal products and services, while simultaneously avoiding the excessive restriction of target audiences?