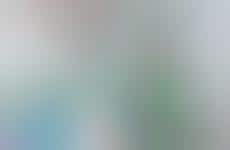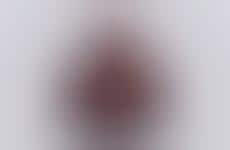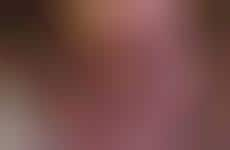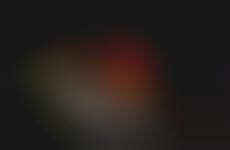 Chocolates are being marketed specifically to Millennials and Gen Zs
Chocolate brands are beginning to target their products specifically to Millennial and Gen Z demographics by combining their offerings with the various fads and trends that these generations are drawn to. This shift serves to cater to the desire of these consumer groups to engage with brands on another level – whether that be through social channels, or simply an enhanced interest in their more dynamic products. As brands seek to create better connections with consumers, doing so by tapping into their niche interests takes their products and services to the next level.
Workshop Question
- How can your brand tap into the specific generational interests that it can observe in its targeted consumers?
7 Featured, 61 Examples:
172,780 Total Clicks
Date Range:
Apr 16 — Sep 17