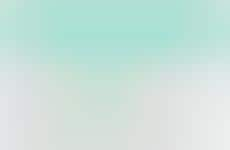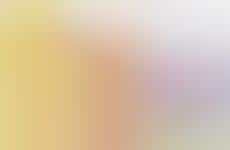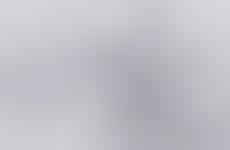 Young consumers seek low-cost commodities that emulate maturity
Implications - Targeting low-wage earners, brands are creating budget-friendly products that boast practical, familiar characteristics at significantly reduced prices. This speaks to younger consumers, like Millennials and members of Gen Z, who are eager to enjoy the luxuries of adulthood, but have yet to achieve financial independence. New product developments showcase different avenues for brands to cultivate ongoing loyalty with consumers, as they progress into more independent and prosperous life stages.
Workshop Question
- How can your brand connect with young demographics to begin building brand loyalty?
9 Featured, 81 Examples:
278,668 Total Clicks
Date Range:
Mar 17 — May 19