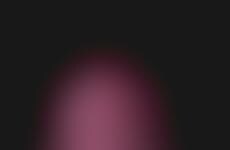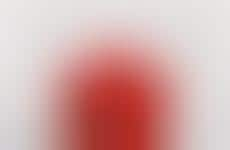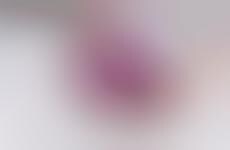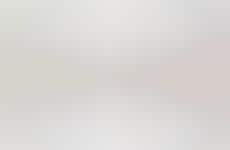 Desserts are being designed with architectural inspirations in mind
The worlds of design and cooking are merging further, with chefs increasingly creating desserts with sculptural or architectural inspirations behind them. This focus in the culinary world goes further than the attractive presentation chefs are known for highlighting, and instead makes artistic design the focal point of dishes, rather than the flavors of the desserts being the focus. This shift is indicative of a larger market theme, where industries and individuals across them collaborate in order to enhance what they offer in a time where consumers are overwhelmed with choice.
Workshop Question
- How can your brand collaborate with adjacent, or even completely unfamiliar industries in order to enhance what it offers?
5 Featured, 44 Examples:
97,911 Total Clicks
Date Range:
Sep 16 — Sep 17