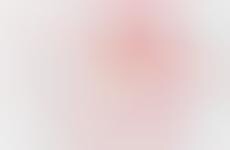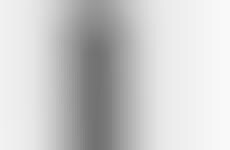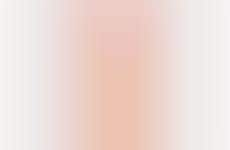 Perfumes in non-traditional formats engage the imagination of consumers
Implications - Perfumes are being repackaged in convenient and intriguing ways to generate more excitement among younger consumers who generally prefer to purchase beauty products they can show off in a selfie. Without needing to be sprayed, scents can be played and experimented with a lot more, offering the wearer more control and creativity over how aromas are placed onto their body. By offering unexpected packaging that engages consumers in new ways, perfume brands are reigniting the imagination of consumers, making the category more accessible and intriguing for newbies.
Workshop Question
- How can you spark the imagination of your consumers through small re-positioning efforts?