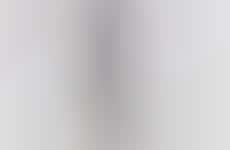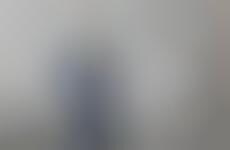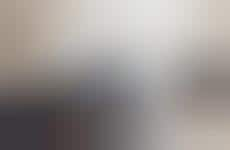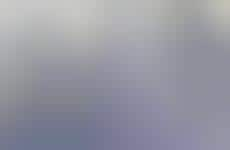 Exoskeletons are helping workers across a variety of industries
Exoskeletons are being used to protect laborers and simultaneously make them more productive. This emerging technology is being employed by companies seeking to improve the quality of work their employees do, while ensuring they are also taken care of. As technology continues to replace people in the workforce for cost and productivity purposes, these protective exoskeletons work to merge the two to find a more advantageous middle ground.
Workshop Question
- As your brand seeks to put in place more productive processes, how can it merge its workforce with tech, rather than having the latter replace the former?