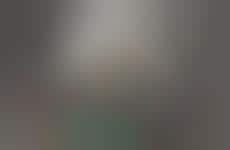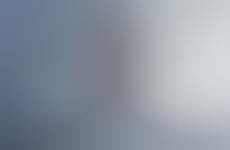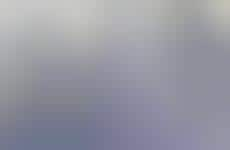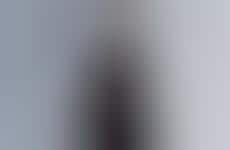 Exoskeletons are being designed to enhance people's quality of life
Exoskeletons are being designed to support individuals with various physical disabilities. While these innovations were once largely inaccessible to most, they are increasingly becoming more affordable and able to service more disabilities – although they still have a long way to go. Tech has long been used to convenience consumers' lives, however its growing ability to improve the quality of life for people with disabilities speaks to the more comprehensive approach to accessibility that these individuals and their allies are advocating for.
Workshop Question
- How can your brand incorporate tech into its offerings to enhance quality of life for its consumers or employees?