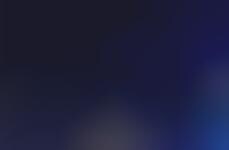 Out-of-home gaming draws crowds to public spaces
Implications - At-home consoles encourage solitude, causing concerns for social skills among the gaming community. However a shift toward public gaming and spectatorship shows a rise of communal, interactive gaming that opens opportunities for public venues and face-to-face events. This shows an increased relationship between the digital and physical worlds that battles the negative stereotypes of digital-age consumers.
Workshop Question
- How can your brand transcend expectations to create an enhanced product or service?