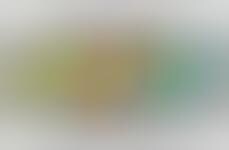 Dairy packaging takes on a rustic look to instill trust in consumers
Implications - Helping to combat and neutralize fears around the consumption of dairy products, brands in this industry are adopting artisan, heritage-inspired packaging designs. Whether approached through whimsical motifs or the use of more natural materials, this approach seeks to communicate a less processed feel that's aligned with changing consumer concerns around animal products.
Workshop Question
- How can your brand create a greater sense of trust and transparency with your consumers? How might you adapt your packaging or messaging techniques?