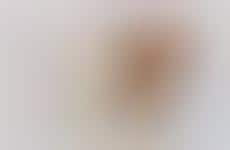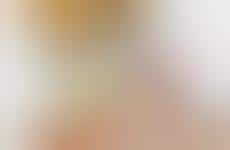 Children are introduced to high-tech concepts like coding through low-tech means
Implications - Appealing to parents' desire to limit their children's exposure (and dependence) on technology, toy brands are offering products that teach high-tech skills without a high-tech design. Speaking to two shifts in the world of parenting, this approach offers the best of both worlds: a nostalgic, tech-free approach to toys with benefits that go beyond entertainment.
Workshop Question
- What's a seemingly competing benefit you could integrate into your offering?