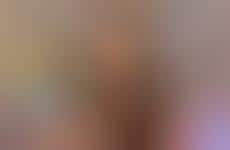 Makeup artists infuse content with humor to highlight self-awareness
Implications - The cosmetics industry has undergone a revolution thanks to vlogging, however, oversaturation with makeup artists posting aspirational looks has caused a backlash. This coincides with a shift from a predominantly Millennial audience to one filled with members of Gen Z who prefer realism. Humor satisfies both parties while maintaining an element of fun that is essential to this industry.
Workshop Question
- How can your brand incorporate humour into your marketing plan to engage consumers?