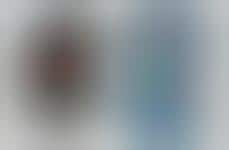 Brands are creating high-quality products using upcycled materials
Implications - Millennials are more environmentally conscious than any other generation, gravitating toward sustainable brands. They are also inherently competitive and status-driven. Products that are upcycled, yet high quality, satisfy both needs. These products also act as ethical status symbols, showcasing that the consumer is not just better, but a better person than their peers.
Workshop Question
- If your brand was to focus on sustainability, how would you market it to the consumer?
7 Featured, 62 Examples:
212,048 Total Clicks
Date Range:
Jun 16 — Feb 18