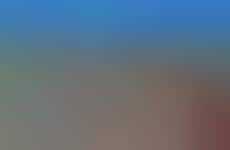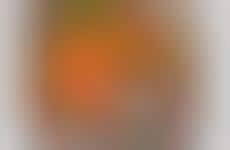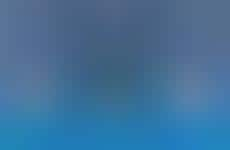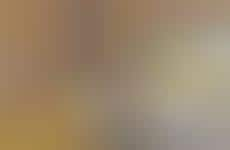 A previously complex industry enters a new phase of streamlining
Implications - Due to the fast pace of modern living and the digitization of the world at large, processes such as purchasing have reduced to two steps or less to great success. This monostep approach is infiltrating other industries that are notoriously complex, such as finance. This is especially important as the Millennial comes as adult age, as it accommodates their need for instant gratification.
Workshop Question
- If you were to leverage a monostep approach within your business, where would you integrate it?
6 Featured, 50 Examples:
102,031 Total Clicks
Date Range:
Sep 15 — May 17