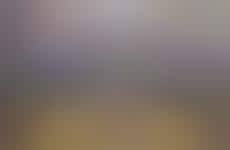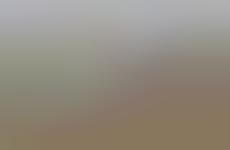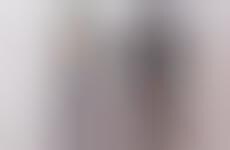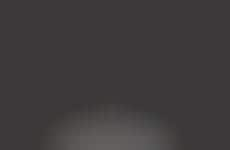 Potential students are recruited with interactive campus tours
Implications - Colleges attempt to recruit more students through high-tech, experiential and interactive campus visits. Incorporating familiar aspects of modern Gen Z and Millennial lifestyles such as virtual reality and sensory immersion, the short attention spans of next-generation students are captivated, making for a memorable first impression. This shift in post-secondary recruitment tactics suggest that educational facilities are focusing on intertwining the importance of education with on-campus college lifestyle.
Workshop Question
- In what way can your brand utilize technology to offer experiential demonstrations?
4 Featured, 35 Examples:
74,916 Total Clicks
Date Range:
Sep 15 — Aug 16