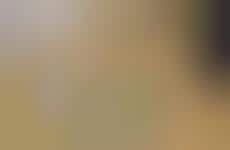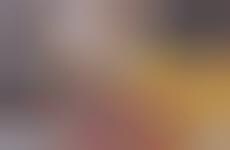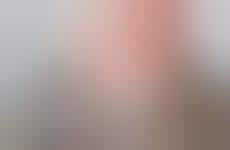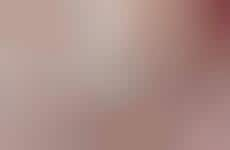 Food is treated as an integral part of an overall aesthetic and lifestyle
Implications - Though foodie culture originally treated the act of eating and the food consumed as standalone pieces, the foodie lifestyle is expanding into other assumed hobbies and interests. This is reflected through influencers incorporating aspects of their entire life into food-related content, homogenizing the various categories of Prosumer.
Workshop Question
- How could your brand play a role in facilitating its consumers' hobbies?
5 Featured, 45 Examples:
112,337 Total Clicks
Date Range:
Jun 15 — Jul 16