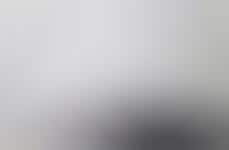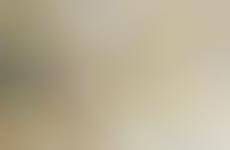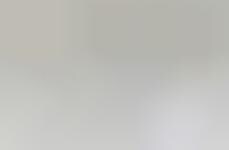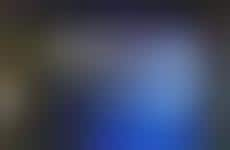 Retail spaces adopt product-free aesthetics for minimalist appeal
Implications - As consumer preference for quality over quantity grows, retail stores are adapting their in-store settings to reflect that "less is more" mentality. Integrating product-free aesthetics that utilize minimalist décor and gallery-style layouts, retailers are relying less on product displays and concentrating more on an artistic visual experience. The turn toward more conceptual retail spaces speaks to the need to make the shopping experience into something unique, helping to make the purchasing process more memorable.
Workshop Question
- How can your brand amplify consumers' purchase experience?
5 Featured, 44 Examples:
311,090 Total Clicks
Date Range:
Dec 15 — Jul 16