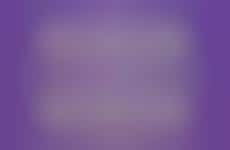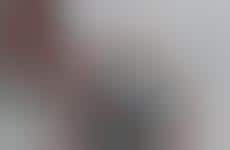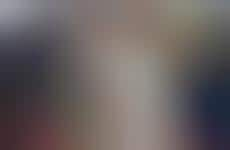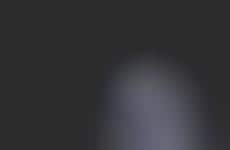 These exotic, health-associated ingredients are used to lighten desserts
Implications - In the midst of the health wave's rise to the mainstream, exotic ingredients are seen as a health-associated phenomenon evoking images of seasonality and new superfoods. As a result, Mediterranean flavors are permeating the world of frozen confections. This accommodates consumers who are interested in health benefits, but not necessarily performative foods.
Workshop Question
- What new material or ingredient can you incorporate into your offering to present a more practical function in a consumer's life?